Our Products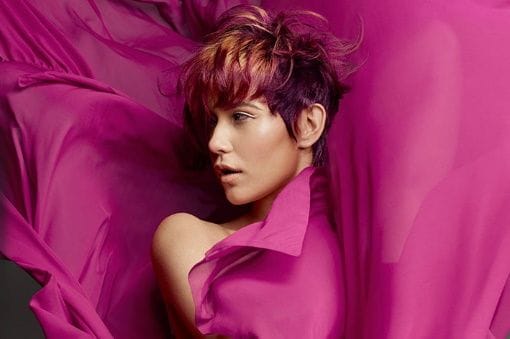 We are proudly an exclusive Paul Mitchell Professional Colour Salon
Producing the highest quality professional hair care available was simply not enough. Paul Mitchell is (and always will be) dedicated to making our world a more beautiful place. They were the first professional beauty company to stand up against animal testing and their charitable efforts continue to set the standard for giving in our industry.
Paul Mitchell colours are rich and creamy with brilliant shades that deliver exceptional coverage and vibrant results. The breakthrough DYESMART® System offers the perfect balance of fundamental colorants and oxidative dyes. The results are reliable, beautiful, true to tone and resistant to fading.

We have colouring options available to suit every type of hair texture, tone and health concern including low ammonia and no ammonia colouring systems. Permanent, demi permanent and semi-permanent options to achieve your dream colour result.
Find out more about Paul Mitchell, their colours, haircare and charities they support here.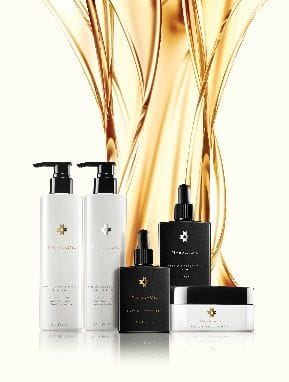 Paul Mitchell Marula Oil
Our latest addition to the salon in 2016, AquaeSulis Hair now stocks this luxury hair care that harnesses the power of RARE, NATURAL MARULA OIL. Wild-harvested in Africa, the oil is COLD-PRESSED to preserve its superior quality and nutrients.
NOT ALL OILS ARE EQUAL
Marula Oil is the purest and highest quality possible, with 50% MORE PROTECTIVE ANTIOXIDANTS THAN ARGAN OIL. A high concentration of nutrients and oleic acids help hydrate, repair and moisturize hair at the deepest levels.
THE SECRET TO TRANSFORM HAIR
80% REDUCED SPLIT ENDS*
80% IMPROVED CONDITION OF HAIR*
80% MORE SHINE**
*When using a combination of Rare Oil Replenishing Shampoo, Conditioner and Intensive Masque, as compared to untreated hair.
**When using Rare Oil Treatment or Rare Oil Treatment Light, as compared to untreated hair.
We stock the full line of Marula Oil at AquaeSulis Hair.
Find out more about Paul Mitchell Marula Oil here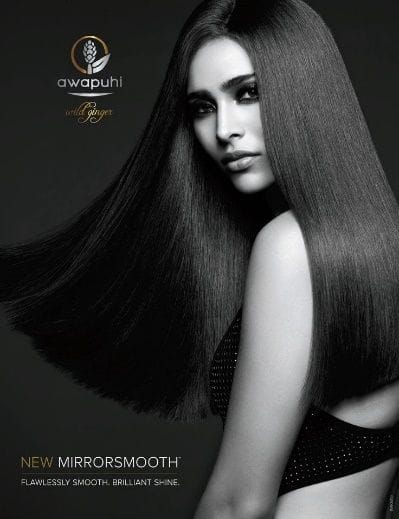 Paul Mitchell Awapuhi & Wild Ginger
Awapuhi & Ginger Shampoo & Conditioner has been our biggest seller at AquaeSulis Hair for over 2 years!
Color-safe, 100% sulfate-free shampoo and keratin cream rinse conditioner gently hydrates, protects and helps rebuild and repair dry, brittle strands. Exclusive KeraTriplex® blend replenishes every strand for healthy-looking hair, while awapuhi extract balances moisture for manageability and shine.
This range also contains 6 Luxurious Styling Products with all the added benefits of keratin, awapuhi and wild ginger.
Find out more about Awapuhi & Wild Ginger here
EVO Haircare

Evo is an innovative, professional hair and beauty product manufacturer with individuality and integrity; a manufacturer that speaks the truth.
Inside bottles of evo that are bursting with personality, you'll find luxurious products that are sulphate, paraben, dea, tea and propylene glycol free; products that give professional results while respecting the environment.
You won't find unnecessary, over-marketed ingredients; just pure and simple!
All evo packaging is 100% recyclable and where possible, evo uses natural ingredients and will continue to reformulate and substitute synthetics with naturals when an equivalent is available. evo is not tested on animals.
We supply the full haircare and styling lines of products as well as the saucy range of brushes to complete the glam looks required by today's fashionista's.
Australian made and owned. we just love them at AquaeSulis Hair!
Find out more about evo haircare and brilliant range of styling brushes here.